Front Page
Cyberbia
Moneyline
Issues
Opinion
Sports
Nightlife
Free Classifieds
Bookstore
Bulldog Search
Viewer E-mail
Advertise With Us
Masthead




Top Stories
College Sports
Cyberculture
Environment
Fraternities
Human Rights
Internet
Napster
Pop Music
Science
Student Loans
Sororities
Technology




Bulldog News
California Star
Clovis Free Press
Daily Republican
Fresno Republican
Law Review
Reagan Library
River Park News
SierraPortal.com
Tower District News
ValleyPress.com
WebPortal.com
Yosemite News




Yosemite Bookstore
Ahwahnee Hotel
Auto House of Clovis
Aluisi Real Estate
Cerro Negro Music
Clovis Planetarium
FresnoIncomeProperties
Your Fresno Broker
Majestic Pawn
Onomuse Productions
PC Paramedics
Presentations Inc.
Roger Rocka's
Save FSU Soccer
The 2nd Space
Tower 2000 Jukebox
Wetlands Conservation


[an error occurred while processing this directive]


September 11, 2002
THE SECRET CIA
IRAQ FILES
Amy Williams, Staff Writer
Bulldog Newspaper Foundation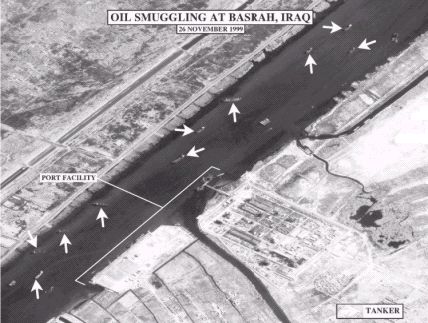 FRESNO STATE -- This news service has obtained,hundreds of pages of CIA, State Department, and Congressional documents and photos covering Iraq, from 1974 to 1992.
Subjects include assessment of the biological damage done during the Gulf
War; report on the characteristics of the scud missile; report on Iraqi military industrialization written days before the invasion of Kuwait; and the relationship between the Soviet Union and Iraq. And more.
The material has the DECLASSIFIED stamp imprint throughout. Check out the preceding ariel photo intelligence and subject matter disclosures contained in the following CIA document.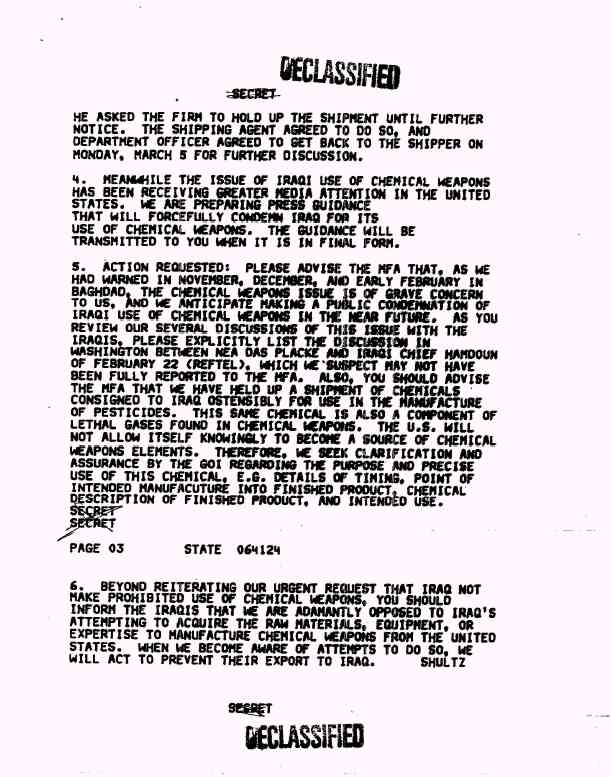 ©1958-2001 Bulldog Newspaper Foundation. All Rights Reserved.



[an error occurred while processing this directive]